Watch and Learn

Frame Trim on Existing Mirror
How to assemble and install frame trim on Existing mirror

Trending Products For A
FRAME TRIMS ON EXISTING MIRROR
Want to add a frame to your existing mirror? Choose from our frame selections and we'll custom cut to fit your existing mirrors already on the wall.
Shop Frames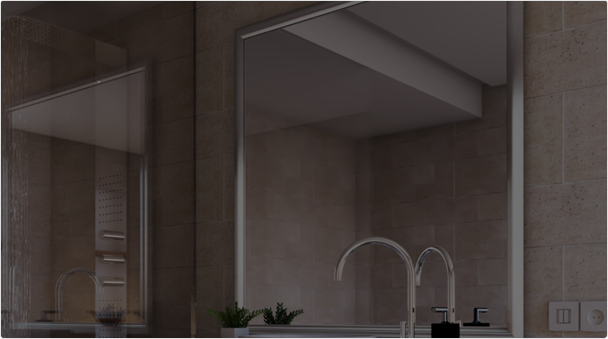 Experience The Transformation A Frame
Makes On A Mirror!
Mirror Upgrade is a mirror framing company based in the Dallas/Ft. Worth area. We have been servicing retail, commercial and wholesale businesses for over 20 years. We manufacture our own mirror framing products & custom frame kits that go on existing mirrors. From our large selection of frames styles, we are confident you can get exactly what you want in order to meet your interior design needs.